Product Display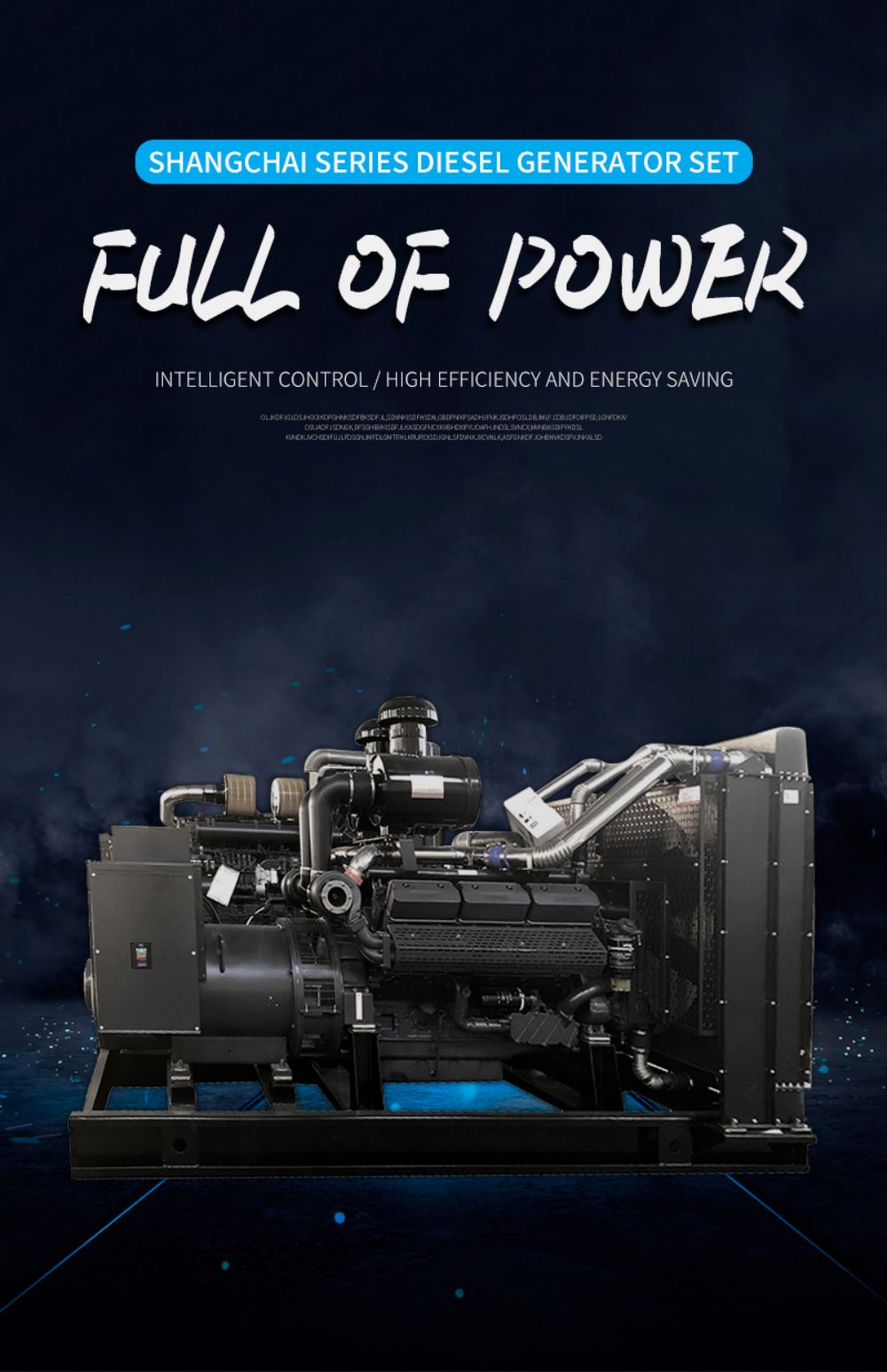 About The Genset
BD-S100 is the model of S series 100KW of Beidou Power Equipment Co., Ltd. The main power of the genset is 100KW (125KVA) while the standby power of the genset is 110KW (137KVA). Factory diesel engine, the diesel engine model is SC4H180D2, the main power of the diesel engine is 132KW.BD-S100 is mainly used in schools, hospitals, municipal projects, farms and other fields. The unit can be installed with a silent box. The silent model can be used when there is a requirement for environmental noise. Before installing the silent box, the noise of the unit is about 102db (Measured at a distance of 7 meters from the unit), the noise of the unit is reduced to 68db after adding the silent box.
| | |
| --- | --- |
| Brand | Beidou Power |
| Model | BD-S100 |
| Place of origin | Yangzhou, Jiangsu, China |
| Genset power | 125KVA/100W |
| Output current(A) | 180A |
| Rated AC Voltage(V) | 230/400V;240/440V |
| Frequency | 50HZ;60HZ |
| Power factor | 0.8 (lag) |
| Line system | Three-phase |
| Noise level(dB) | ≤102;68  |
| Fuel consumption at 100% load | ≤16L/h |
| Dimensions (mm) | 2100*930*1190mm |
| Weight (kg) | 1080kg |
About Diesel Engine
Engine Basics
This series of products has a compact structure and a power range Wide range, high reliability, good economy, low vibration and noise, etc.
1. The electronic governor is adopted, which has high adjustment precision and can effectively control the state characteristics of the engine.
2. Integral cylinder head, rear gear chamber, elastic connection, modular design, small size, light weight, industry-leading vibration and noise control.
3. Without air intake heating auxiliary device, the cold start temperature is -15°C, and the environmental adaptability is strong.
Engine Parameters
| | |
| --- | --- |
| Diesel engine model | SC4H180D2 |
| Engine Power | 132KW |
| Type | Four stroke and mid-cooling |
| Four stroke and mid-cooling | water cooling |
| Number of cylinders | 4/in L |
| Bore (mm) × Stroke (mm) | 105*124 |
| Exhaust Capacity(L) | 4.3 |
| Compression ratio | 16:1 |
    About Alternator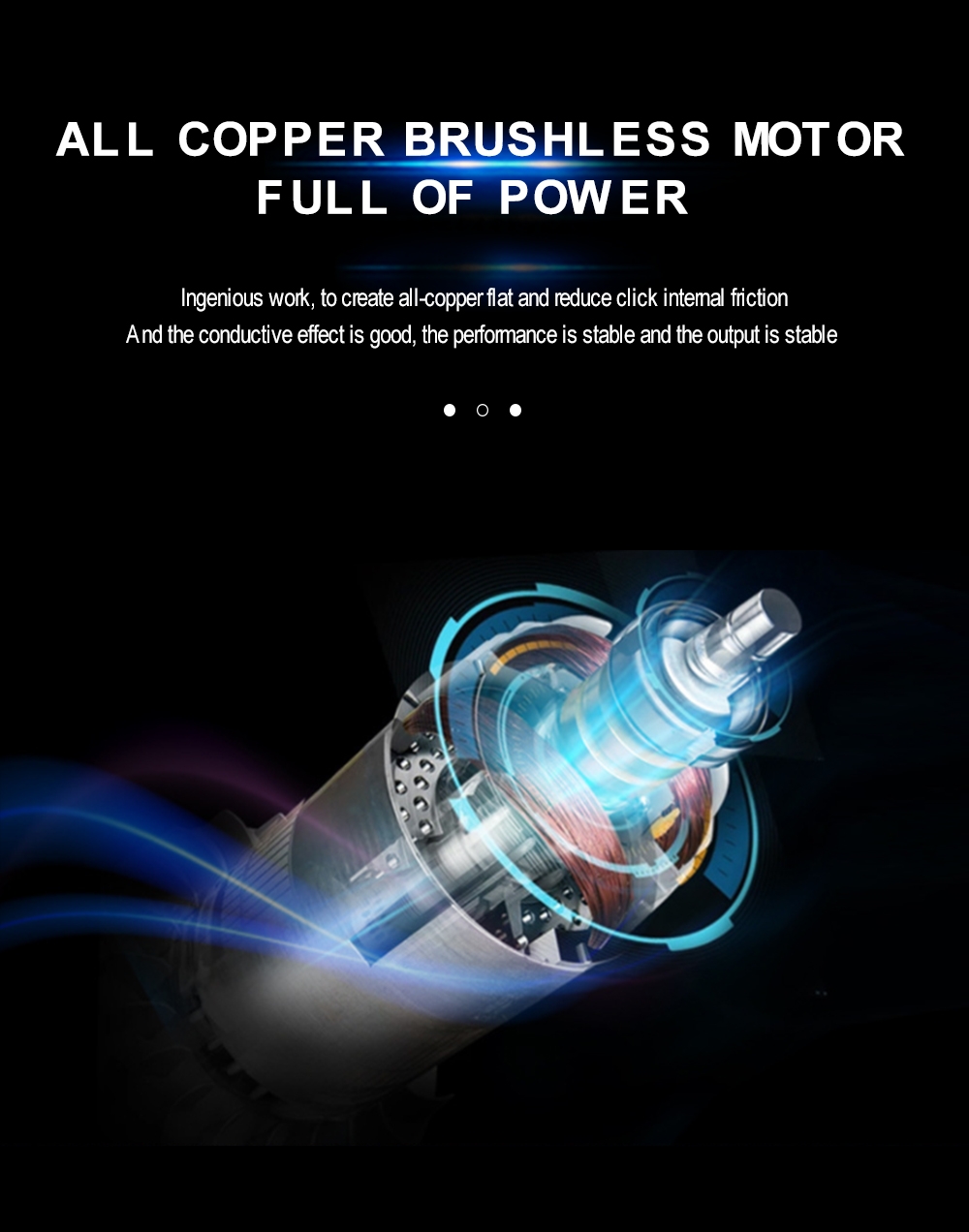 Advantages of All-copper Brushless Motor
1. Brushless, low interference: The brushless motor has removed the brush, and the most direct change is that there is no electric spark generated when the brushed motor is running, which greatly reduces the interference of the electric spark to the remote control radio equipment.
2. Long service life and low maintenance cost: Without the brush, the wear of the brushless motor is mainly on the bearing. From a mechanical point of view, the brushless motor is almost a maintenance-free motor. When necessary, only Just do some dusting maintenance.
3. High efficiency and low energy consumption. The application of brushless motors is being vigorously promoted all over the world, which has a lot to do with the performance advantages of brushless itself. From the perspective of energy consumption, it is indeed the general trend.
Alternator Parameter
| | |
| --- | --- |
| Brand | Stamford;Marathon;Leroy;Beidou Power and so on |
| Power | 125KVA/100KW |
| Rated AC Voltage(V) | 230/400V;240/440v |
| Excitation way | Brushless, self-excitation, AVR |
| Rated frequency | 50HZ;60HZ |
| Insulation level | H |
| Degree of protection | IP22;IP23 |
About Controller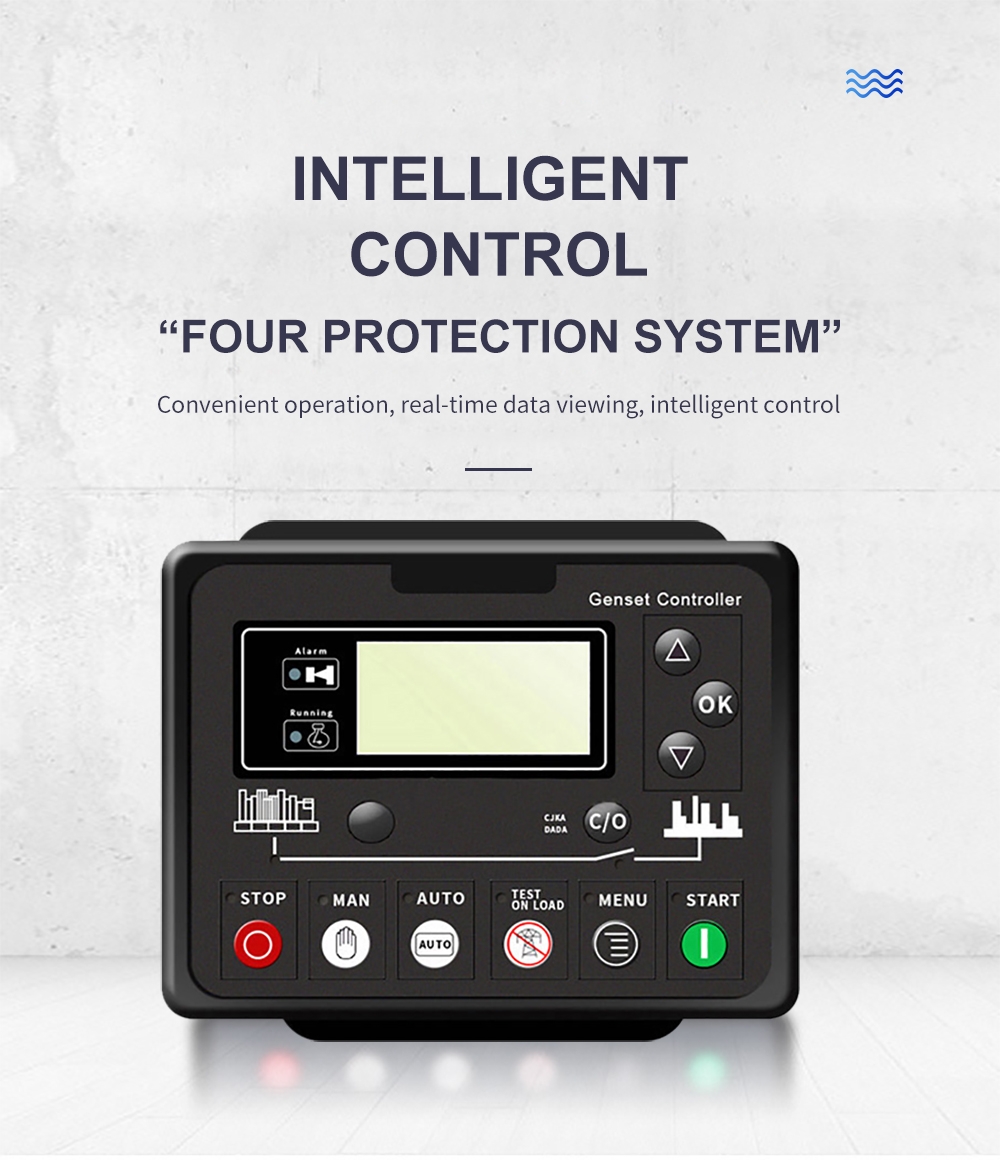 About Us