Product Display
About The Genset
The model of S series 200kw diesel generator set produced by Beidou Power Equipment Co., Ltd. is BD-S200. The origin of the generator set is located in the beautiful hometown of generator sets in China - Yangzhou, Jiangsu, China. The power of the genset is 200KW, or 250KVA, the current of the genset is 360A, and the voltage of the unit is usually 230/400V or 240/440V, which depends on the different requirements of each country for voltage,the frequency of genset is 50HZ/60HZ,the wiring method of the genset is three-phase four-wire, the noise of the genset is 68/102db (measured at 7 meters away from the genset), the noise value depends on the type of the genset, and the fuel consumption per hour of the genset under full load is 32L.
| | |
| --- | --- |
| Brand | Beidou Power |
| Model | BD-S200 |
| Place of origin | Yangzhou, Jiangsu, China |
| Genset power | 250KVA/200KW |
| Output current(A) | 360A |
| Rated AC Voltage(V) | 230/400V;240/440V |
| Frequency | 50HZ;60HZ |
| Power factor | 0.8 (lag) |
| Line system | Three-phase |
| Noise level(dB) | ≤102;68  |
| Fuel consumption at 100% load | ≤32L/h |
| Dimensions (mm) | 2700*1040*1490mm |
| Weight (kg) | 1750kg |
About Diesel Engine
Engine Basics
The D series engine was jointly designed by Shanghai Diesel Corporation and Austrian AVL Company.
This series of engines has the characteristics of high reliability and good fuel economy. It is an engine with a recent design and advanced technical indicators among domestic mature engines. It has been selling well for nearly 20 years and has more than 1 million units in the market.
D series product features:
1. Four-valve structure, high-strength body, integral cylinder head design, key components adopt international first-class brands, high reliability and good economy.
2. According to the Shanghai automobile manufacturing standard, the engine quality control system of German Volkswagen guarantees high product quality and good consistency.
Engine Parameters
| | |
| --- | --- |
| Diesel engine model | SC9D340D2 |
| Engine Power | 255KW |
| Type | Four stroke and mid-cooling |
| Four stroke and mid-cooling | water cooling |
| Number of cylinders | 6/in L |
| Bore (mm) × Stroke (mm) | 114*144 |
| Exhaust Capacity(L) | 8.82 |
| Compression ratio | 17:01 |
About Alternator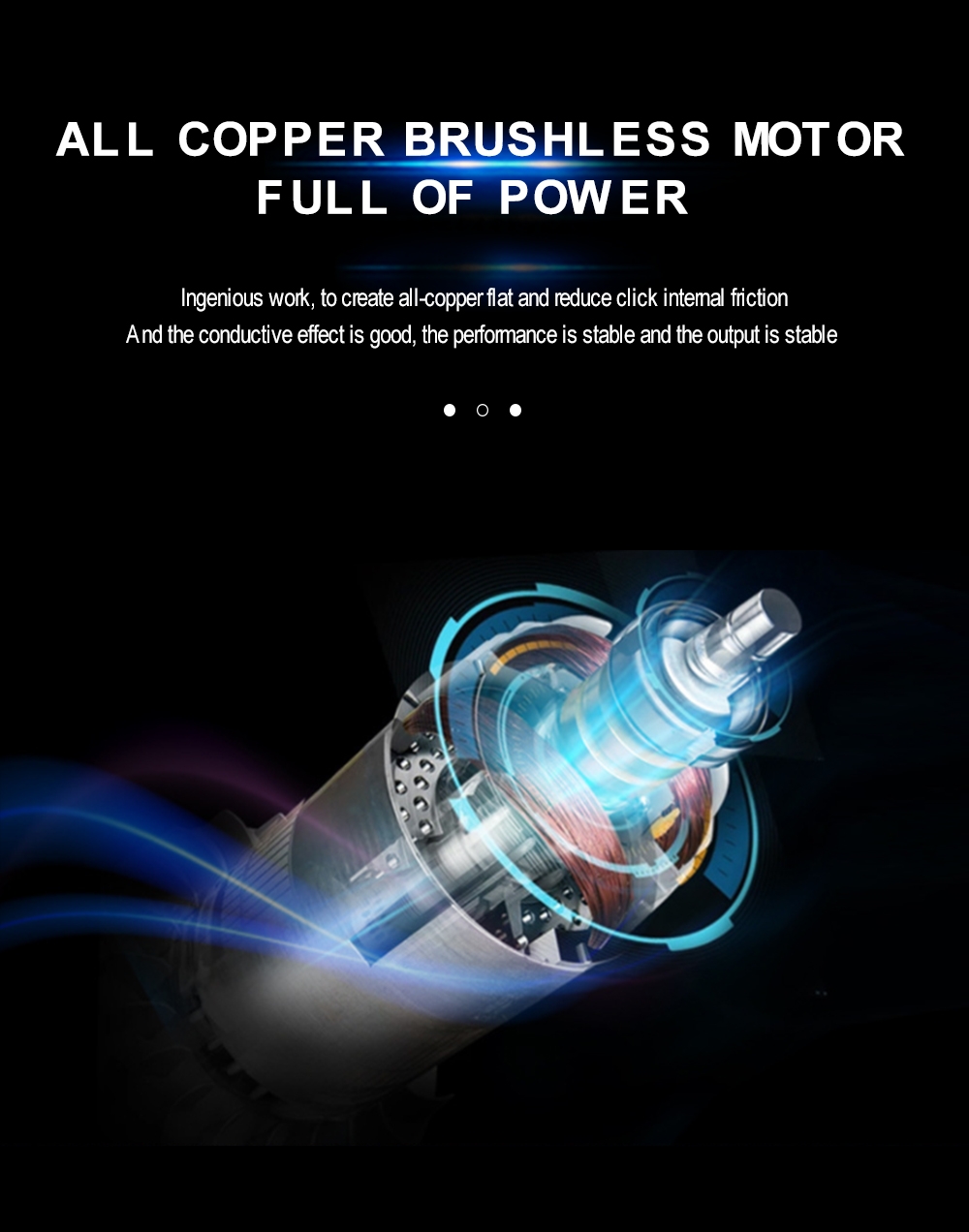 Advantages of All-copper Brushless Motor
1. The all-copper generator is more durable: aluminum has a larger resistance than copper, and the heat generated during use is relatively high, so it is easy to burn the motor. Moreover, the welding of aluminum and copper cannot be naturally integrated, and the connection point of the power line is easily burnt out, resulting in the life of the whole machine of the aluminum wire motor water pump is much lower than that of the pure copper wire motor water pump.
2.High efficiency and low energy consumption. The application of brushless motors is being vigorously promoted all over the world, which has a lot to do with the performance advantages of brushless itself. From the perspective of energy consumption, it is indeed the general trend.
Alternator Parameter
| | |
| --- | --- |
| Brand | Stamford;Marathon;Leroy;Beidou Power and so on |
| Power | 250KVA/200KW |
| Rated AC Voltage(V) | 230/400V;240/440v |
| Excitation way | Brushless, self-excitation, AVR |
| Rated frequency | 50HZ;60HZ |
| Insulation level | H |
| Degree of protection | IP22;IP23 |