Description
Our 300KVA generators can provide cost-effective and reliable power. Whether you are a planned project or an emergency power project, our 300KVA generators can do the job. The 300KVA generator uses China's leading brand Shangchai engine as power, reliable performance and after-sales guarantee.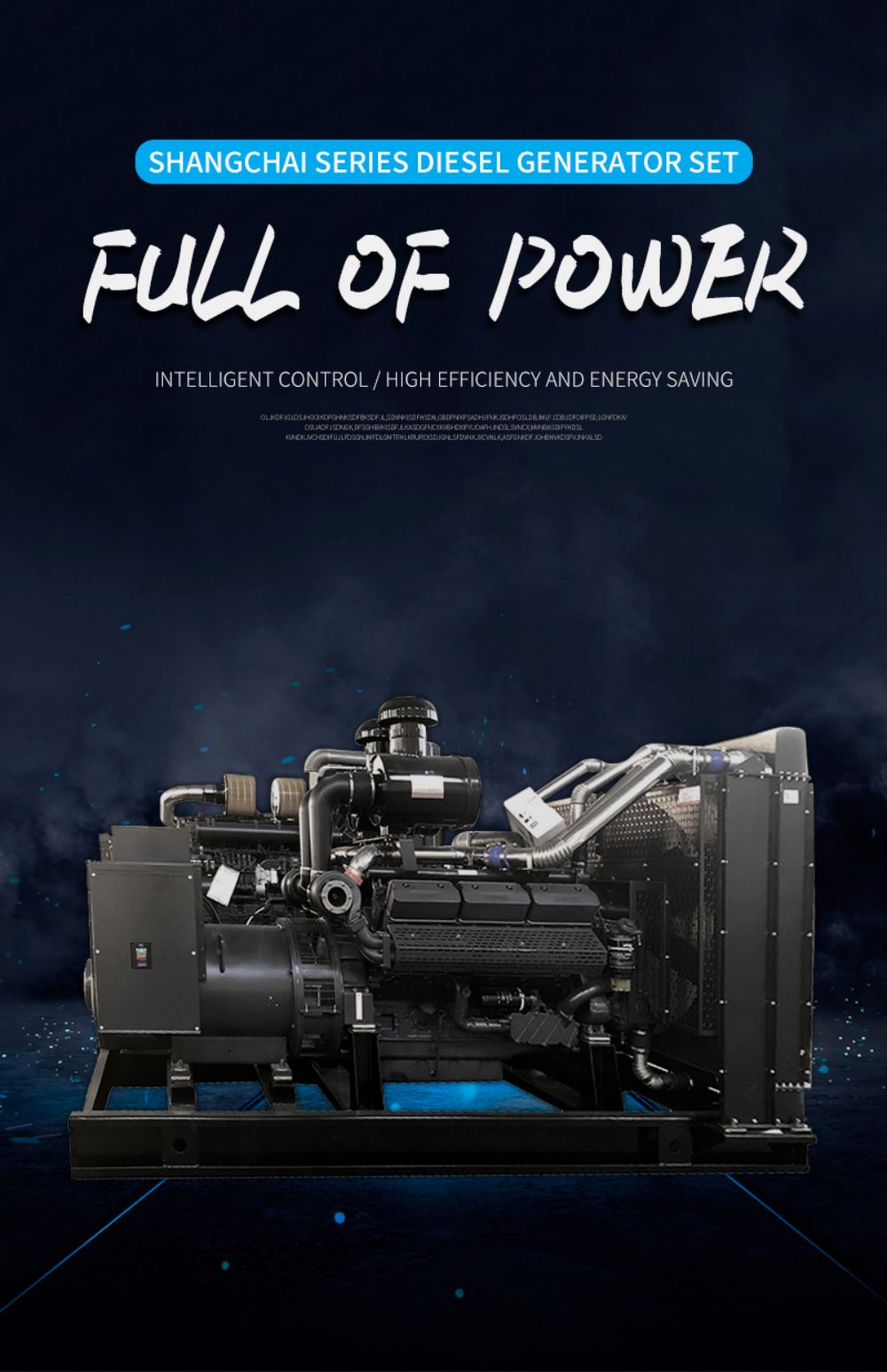 Beidou Company provides one-stop service for power generation systems and accessories. The generator sets and their components produced by us have undergone prototype testing and production testing before they are put on the market and sent to the customer's place for customer use.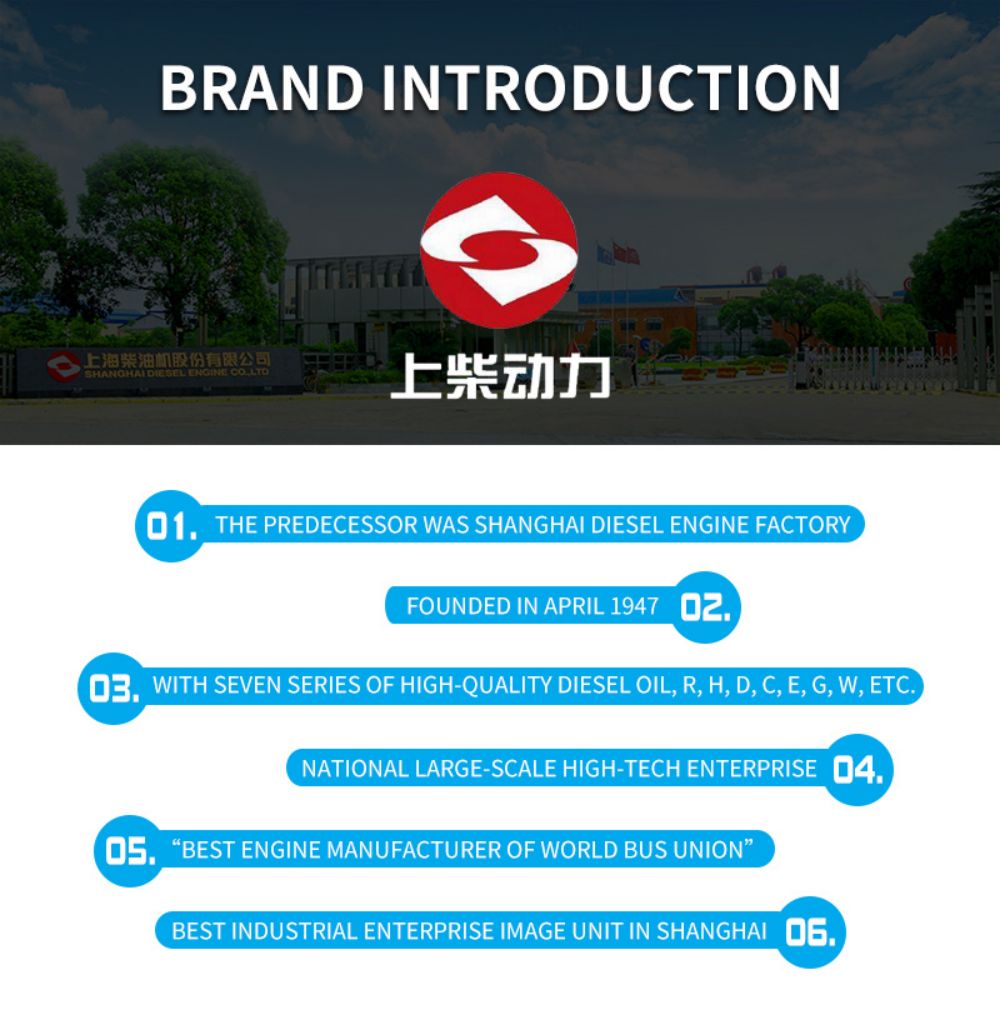 The Beidou 300KVA 240KW Shangchai power generator set is designed by our factory, produced and passed the factory's strict quality inspection and market test. Beidou is an OEM supplier officially authorized by Shanghai Diesel Engine and has a thorough understanding of Shanghai diesel engine technology. Combining the superb complete set of technology and experience of the diesel generator set of Beidou technicians and the patented production technology of the diesel generator set of Beidou, we can provide customers with better products and services.
Shanghai Engine SC13G Series
Shangchai SC13G series engine is a product designed by Shangchai on the basis of the original G128 diesel engine. It has major upgrades in product quality, reliability, economy, vibration, noise and appearance. It is the preferred supporting power for commonly used generator sets built in accordance with SAIC MOTOR manufacturing standards.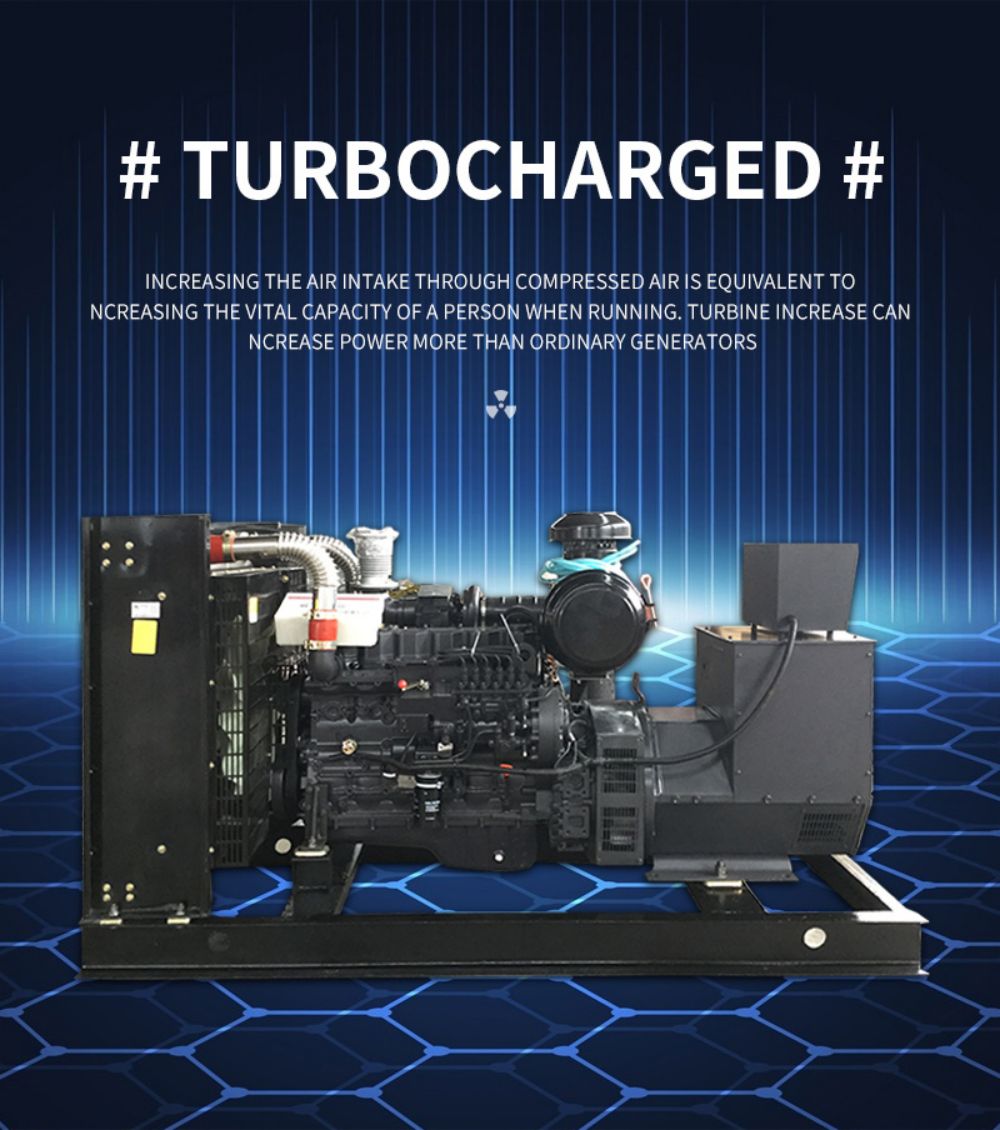 Engine Advantages
1. The whole crankshaft is made of non-quenched and tempered steel, and all sealing gaskets are improved. The fuel injection pump adopts direct gear connection to cancel the rotating shaft structure, which improves the reliability.;
2. Increase pump flow, optimize pipeline design to reduce resistance;
3. Increase the flow rate of the oil pump, increase the oil pressure, and improve the lubrication of internal parts;
4. Increase the oil and gas separation device and redesign the thermostat. Can be used in areas with different ambient temperatures;
5. The fuel pipeline is redesigned, and the arrangement of the peripheral pipeline and air filter is improved. The protection is reasonable and the appearance is more industrial design.;
6. The use of break-off connecting rod makes maintenance more convenient;
Parameters
Rated power: 300 KVA 
Max power: 330 KVA
Engine: Shangchai
Rated current: 432A
Rated voltage: 230 / 400V
Generator phase wire and connecting wire: 3-phase, 4-wire system
Rated frequency: 50Hz @ 1500rpm or 60Hz @ 1800rpm
Generator excitation type: Brushless, self-excitation
Power factor: 0.8 (lag)
Alternator insulation: Class H
Generator protection: IP22
Voltage regulation: AVR automatic voltage regulator
Starting method: DC start
Starting battery voltage(V): 24
Fuel consumption at 100% load: 38.4L/h
Reference dimensions (mm×mm×mm): 3200*1000*1800
Reference weight (kg): 2500
Beidou diesel generator set adopts intelligent control system, supports one-key start and automatic start.