Yangzhou Beidou Power equipment factory is a professional production and sales of diesel generator sets, the production of 80KW 100KVA diesel generator sets strict quality control, stable product operation, strong power, high environmental protection grade, at the same time at the factory price directly to the market sales. YZBD brand diesel generator set, obtained many use of the affirmation and recognition. The 80KW 100KVA Beidou diesel generator set adopts cummins, Perkins, Weichai, Yuchai and other international famous brand diesel engines, strictly controls the quality of each accessory and the process of each production link, strives for perfection.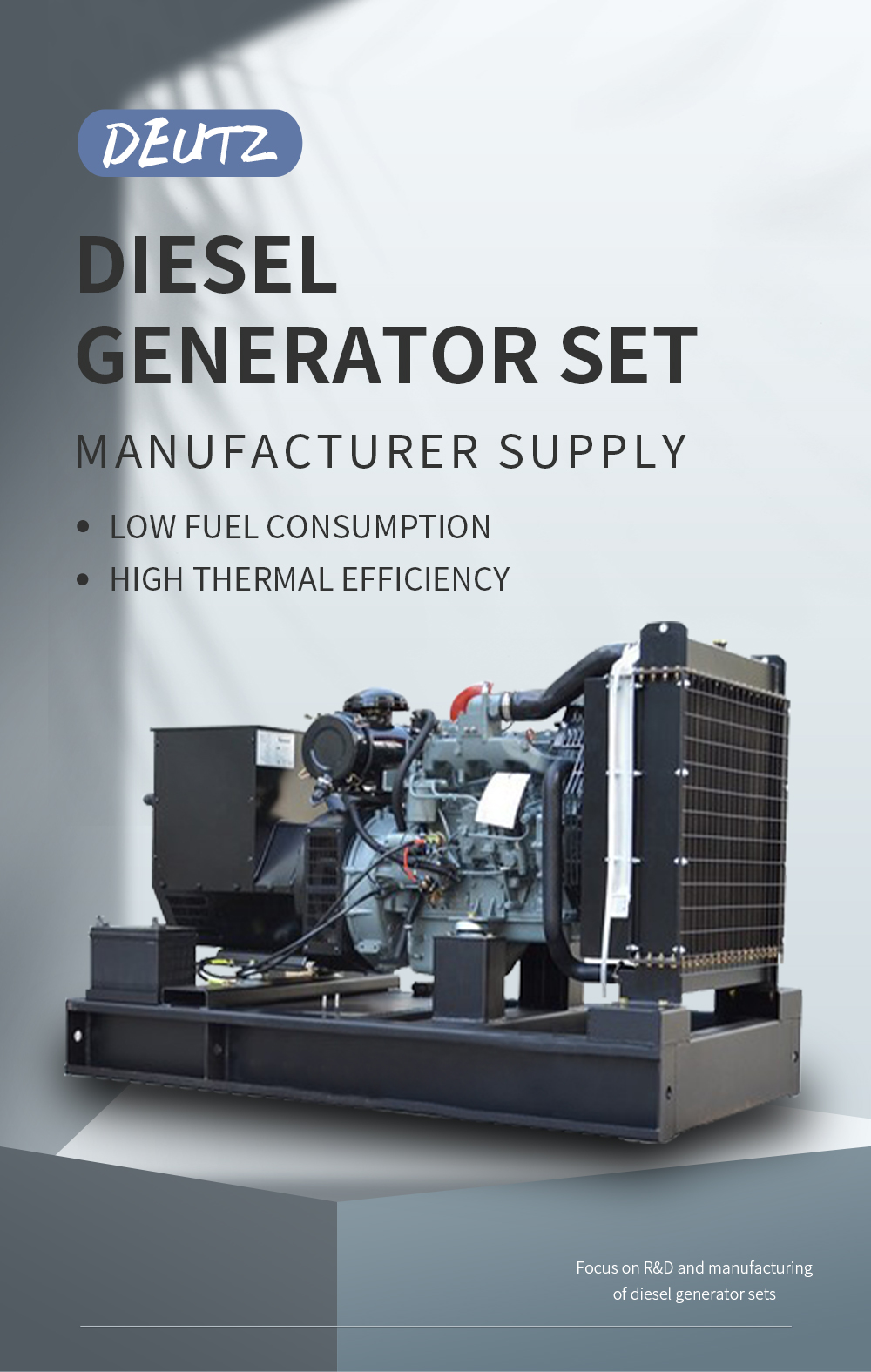 Our Factory:
Yangzhou Beidou Power was founded in 2010,which is a professional manufacture of generator and diesel set assemble line.We focus on the generator tech improving since we joined the generator industry.Beidou Power Volvo diesel generator set is one of our hot products. Apart for Volvo, we also cooperate with other famous diesel engine supplier like Dongfeng Cummins, Chongqing Cummins, Perkins, Yuchai Machinery Co., Ltd, and Weichai power, etc.
Here are some pictures to show you about our factory.
Beidou Power insists on adopting original brand new diesel engine, never cheating on our clients. We haven't had any disputes at all within more than 500 cases since the establishment of the factory. Each generator set has a file in the factory to prepare for inspection and after-sales service at any time.
Packing and Transportation
Packing:
1. Waterproof membrane
2.Waterproof membrane and wood case
We will choose one of the two packing method for your diesel generator according to the transportation. We also packed as per customer requirement. Logo or company name is acceptable.
For safety and avoid damage during transportation. We firstly pack the generator with layer of water proof film. Waterproof membrane help keep the diesel generator away from water when it is in sea and also in case of water leak during the rain. Then we will pack it in a wood case to make generator avoid of damage during transportation.
PS: Our diesel generator set is usually transported by sea because it is heavy and big.