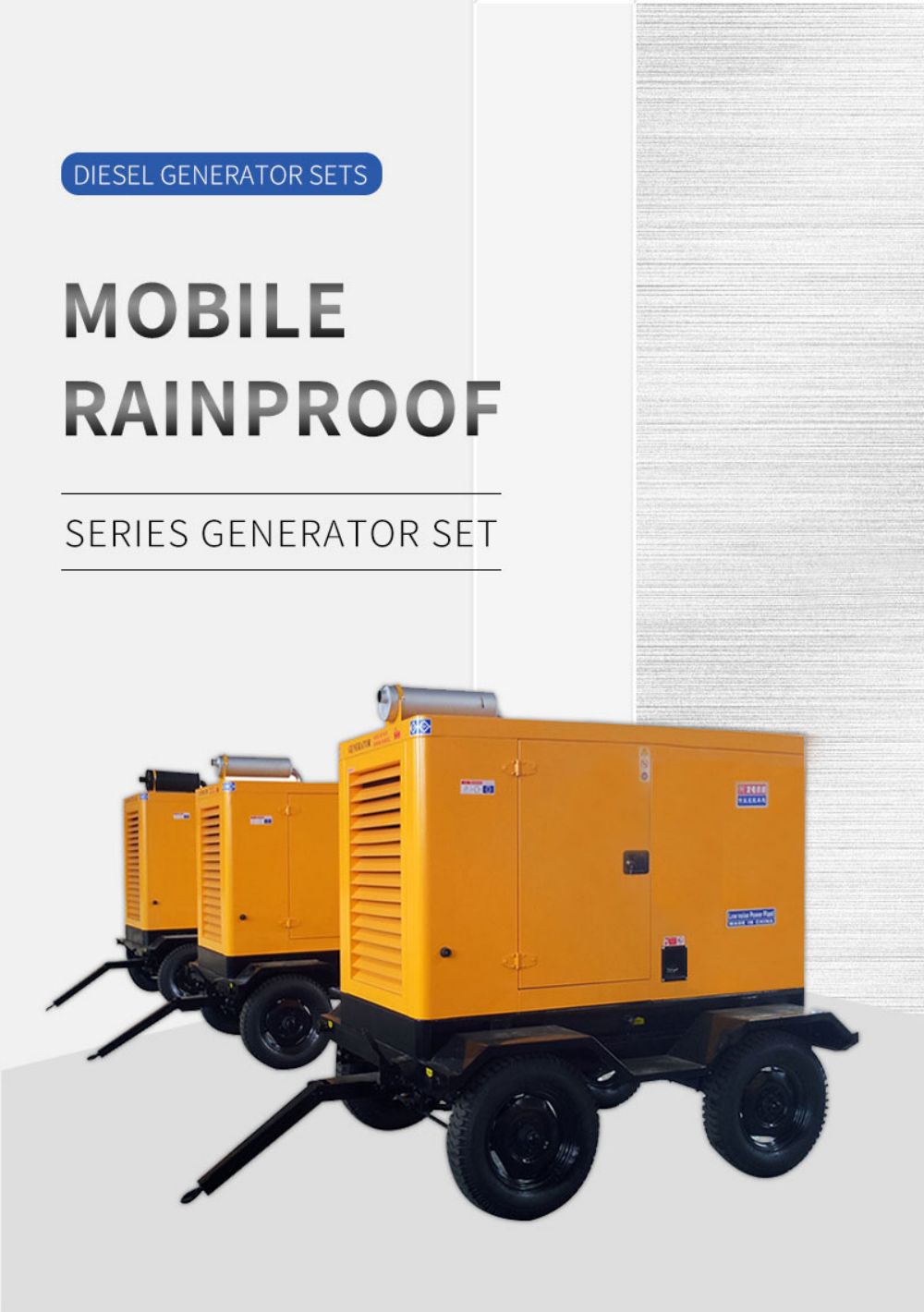 Product Description
Trailer type generator is a mobile trailer independently developed and designed by Beidou. Because it can be moved, it is convenient to carry and easier to operate. Deutz engine has high power output, durability and reliability, high versatility of parts and components, and easy maintenance. Any questions please consult, we are willing to serve you.
Product Advantages
1. Deutz generator on trailer is compact in structure, small in size and lighter in weight than similar products.
2. Cold-rolled sheet is used in the silent case of portable generator, which is more firm and safe.
3. Equipped with vehicle-mounted security support, the location of equipment is fast and convenient.
4. Design and manufacture in strict accordance with national standards.
Product Parameter
We have several kinds of power for you to choose. Please see what products we have. I believe there will always one for you.
MODEL

POWER

DIMENSIONS (mm)

WEIGHT (kg)

kw

kva

DEUTZ

BD-D400

400

500

4200*2100*3150

6450

BD-D420

420

525

4200*2100*3150

6450

BD-D440

440

550

4200*2100*3150

6450

BD-D450

450

562.5

4200*2100*3150

6450

BD-D470

470

587.5

4900*2250*3400

7300

BD-D500

500

625

4900*2250*3400

7450

Can be customized according to user requirements.

If you have other needs, you can consult.