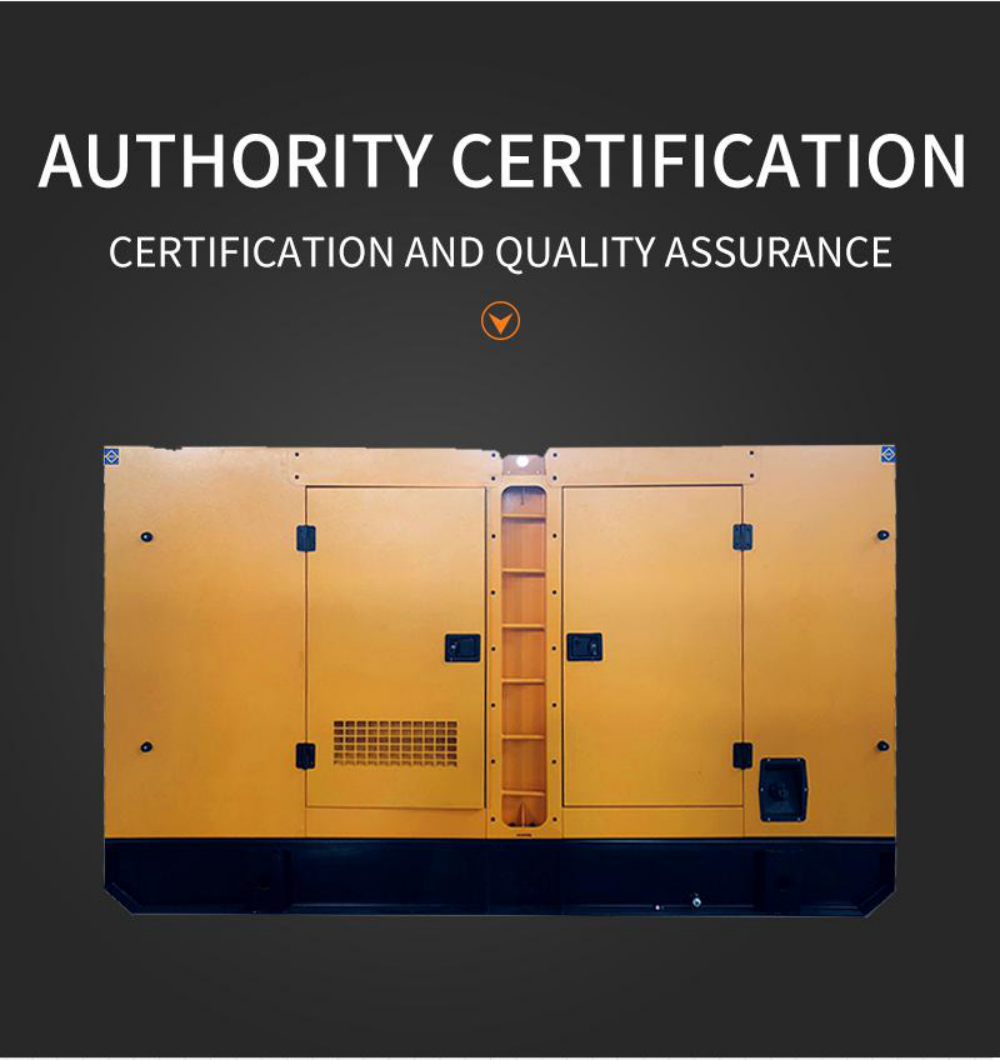 Perkins diesel generator set has excellent shock absorption performance, advanced control system, green environmental protection, low noise, stable operation, low vibration, low fuel consumption rate, low oil consumption rate, long operating life, long overhaul time, low noise and other advantages. Silent type Perkins generator with Beidou silnet canopy also make perkins generator more quiet.
Perkins Engine advantages
Perkins engine is the world famous brand, its compact structure, light weight, by domestic and foreign users love. Its durability and environmental safety have been recognized by users all over the world and it has a large competitive advantage in the market. It has won the favor of many customers in the field of generator set. 
Perkins is one of the best suppilers of engines in the world
Here we use diesel as fuel in the diesel generator
Economy, reliability and durability
Perkins engine uses one of the best engine technology.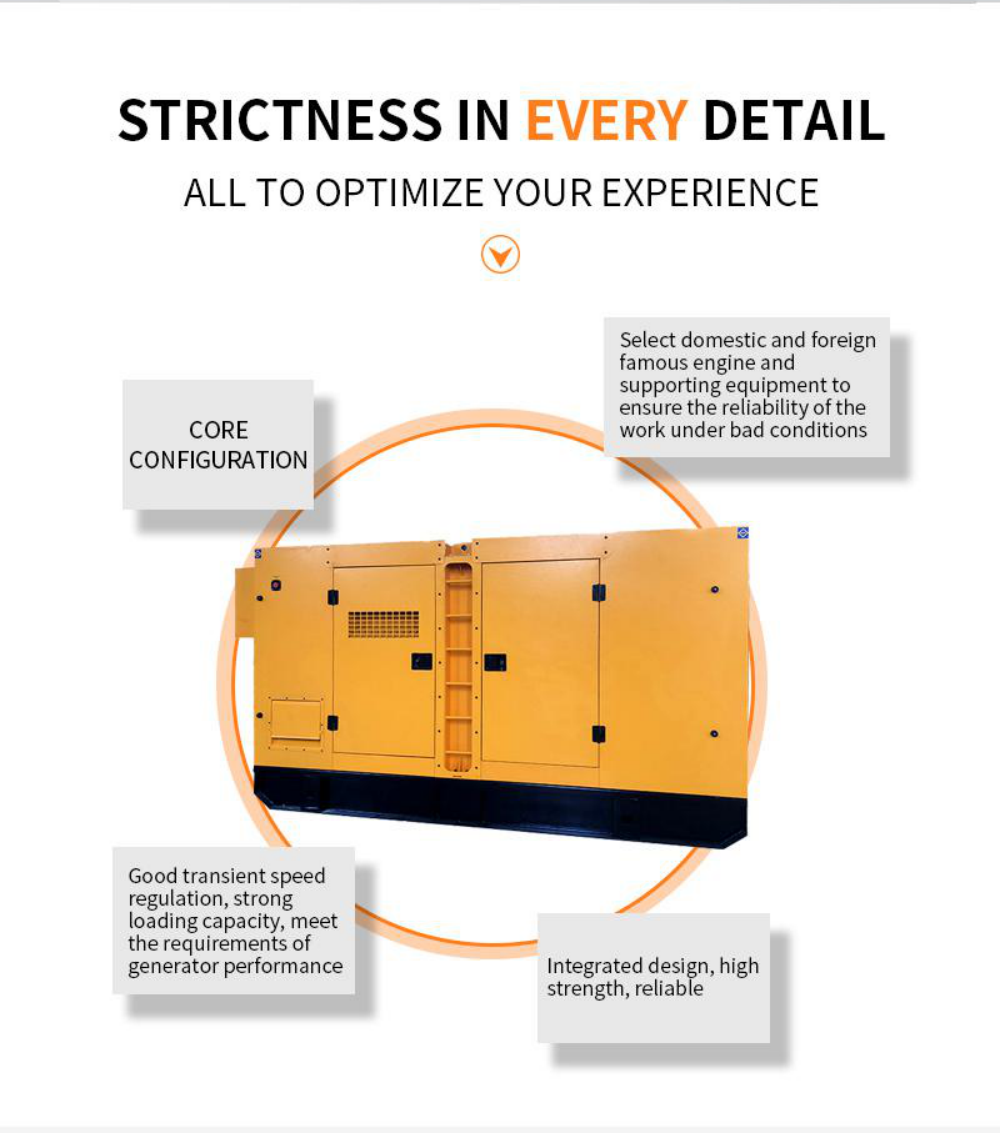 Beidou silent box Perkins power station series is a new series of generator products developed by introducing and absorbing the advanced technology of foreign silent diesel generator sets. The products meet the national standards of GB/T2820-1997 or GB12786-91, and have passed the ISO9001 quality inspection.
2mm cold roll steel plate and 5cm sound-absorbing cotton material make Beidou Perkins soundproof generator less and less noise. Also it is rain proof, dust prood and rust proof since Beidou scientific design and multi-layer anti-rust paint layers.
Integrated silent box design, with an 8-hour fuel tank at the bottom, and the refueling port is also set on the silent box body. Easy to use, it can support Perkins generator set to run continuously for 8-10 hours. Save space for customers and the cost of purchasing fuel tanks separately.
The operating door can be opened outside the cabinet. Without affecting the noise reduction effect, you can see the real-time operating parameters of the Perkins generator, including power, voltage, frequency, operating time, etc. At the same time, it is equipped with one-key start and stop, and various operation buttons, which are easy to operate. The controller operating door is equipped with a safety lock, which can effectively protect the safety of the unit when placed outdoors.
Beidou Perkins silent units are widely used in different projects, especially in places with high noise requirements, such as hotels, guesthouses, schools, hospitals, shopping malls, and residential buildings. Mining, oilfield, construction, industrial and other users are also willing to choose Beidou Perkins series generators based on their trust in Perkins technology.