With the rapid development of my country's communication industry, the continuous modernization of communication means, the continuous updating of various communication equipment, the improvement of technical level, the continuous expansion of the installed capacity of each telecommunication bureau (station), all kinds of communication equipment are required to provide uninterrupted, high-quality and stable power supply.
In particular, the operation of modern communication equipment requires, in addition to the various power supplies used for the normal operation of the equipment, the environment in which the modern communication equipment operates. The AC power supply required for the operation of communication equipment is mainly provided by the power sector. However, when the power sector encounters a power failure due to normal maintenance or grid failure, the telecommunication bureau (station) must rely on its own diesel generator to generate electricity. Ensure the AC power supply required by the communication equipment.
Because the computer participates in the automatic control and operation, the diesel generator has the advantages of high degree of automation, low fuel consumption, low emission, and low noise. Therefore, diesel generators are important equipment to ensure continuous, reliable and safe operation of communication equipment.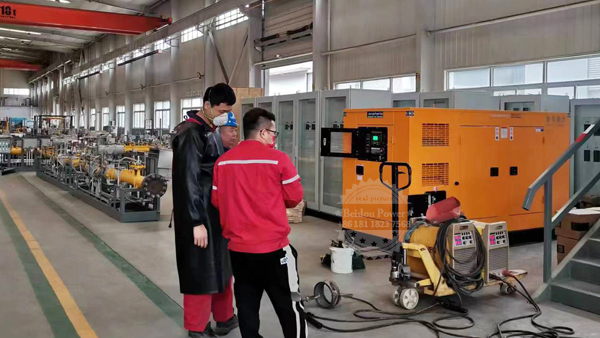 ---
Post time: May-12-2022