Silent Cummins  Diesel Generator
Beidou silent Cummins Generator is low in noise and strong in power supply. Cummins is world famous power engine supplier and Cummins company has factories in China. 
Silent canopy for generator set is Beidou special technical produced. Good material, strict manage system and experience workers are our priceless fortune.
The diesel generator is powered by Cummins engine can supply electric from 30KVA - 1500KVA, which can meet most of the power need. But if silent type needed, we suggest the power is not more than 800KVA.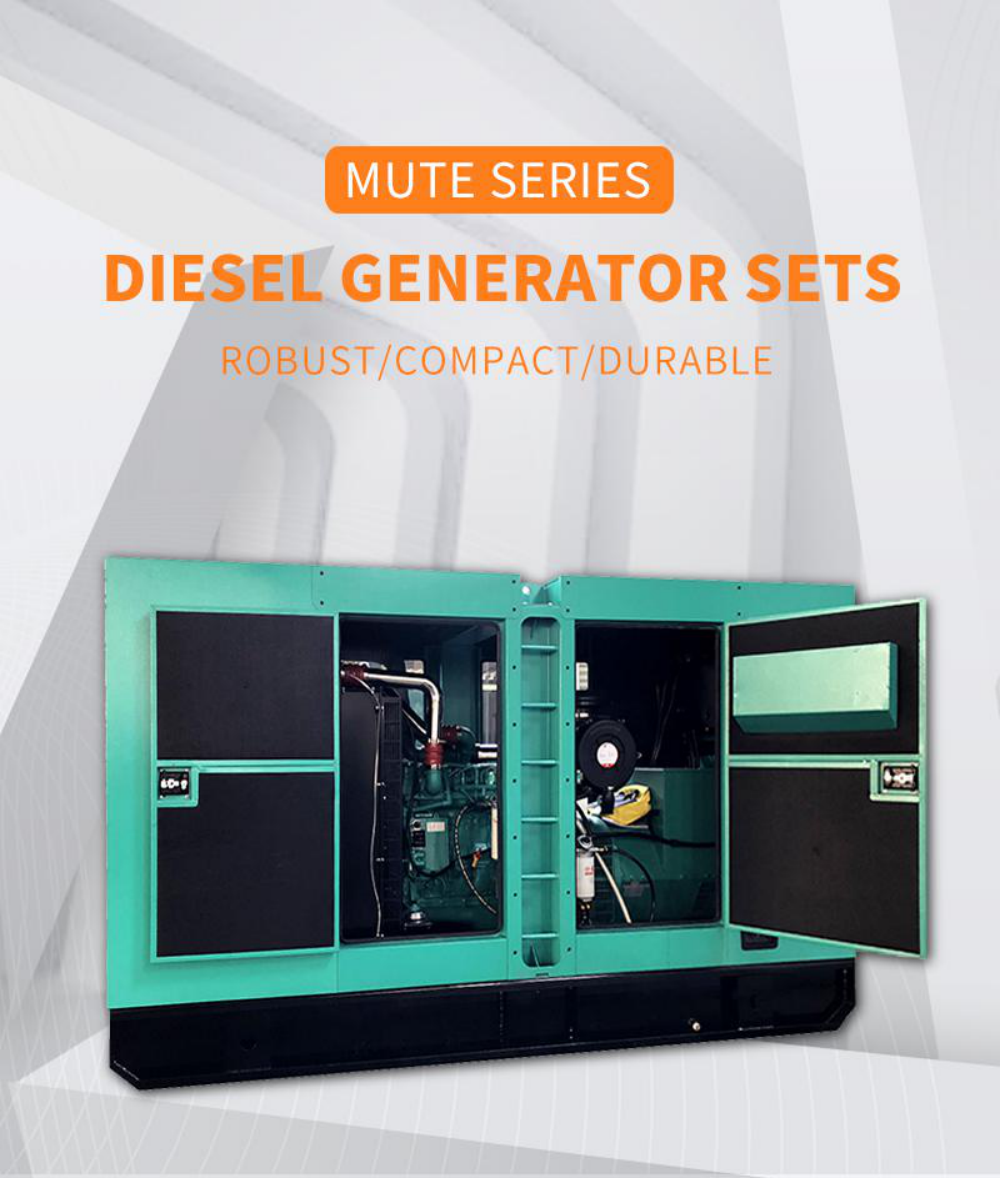 The reason is to consider the movement and hoisting of the generator set. The weight of Cummins diesel generator sets larger than 800KVA is usually higher than 6000KG. If add a silent canopy made of thick steel plate, the total mass will be greater than 8500KG. Considering the load-bearing capacity of the silent box and the safety during hoisting and movement, ordinary silent boxes are not recommended for diesel generator sets above 800KVA. The special container type can meet the needs of high-power units, and can also be used outdoors, with a more beautiful appearance, but the mute effect is slightly not that good.
We will randomly send out all the necessary parts, including the battery of the unit (if allowed), battery charger, anchor bolts, filters, gaskets and detailed instructions for use and maintenance.
Beidou provides technical support and services for life. Cummins units can enjoy global joint guarantee service, with reliable quality and worry-free after-sales service.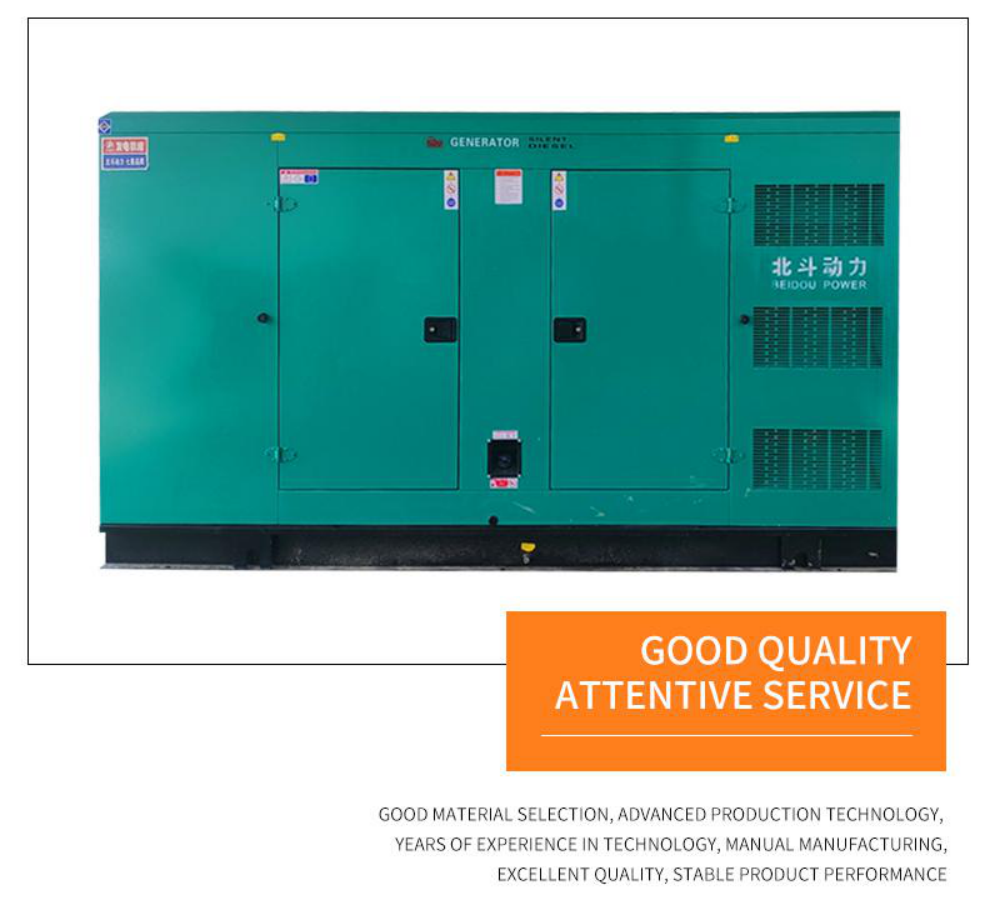 Beidou Generator pays attention to every details of diesel generator. Parts and material suppllier, reasonable design, production process and fine craftsmanship. All that details make excellent Beidou generator.
Another important part is motor, Beidou has our own brand. We Aabandon the common brush technology and half-copper and half-aluminum materials and insist on using brushless technology and all copper coil. User do not need to pay extra cost for change carbon brushes, and all copper coil can provide users more stable electrical voltage which can protect user equipments.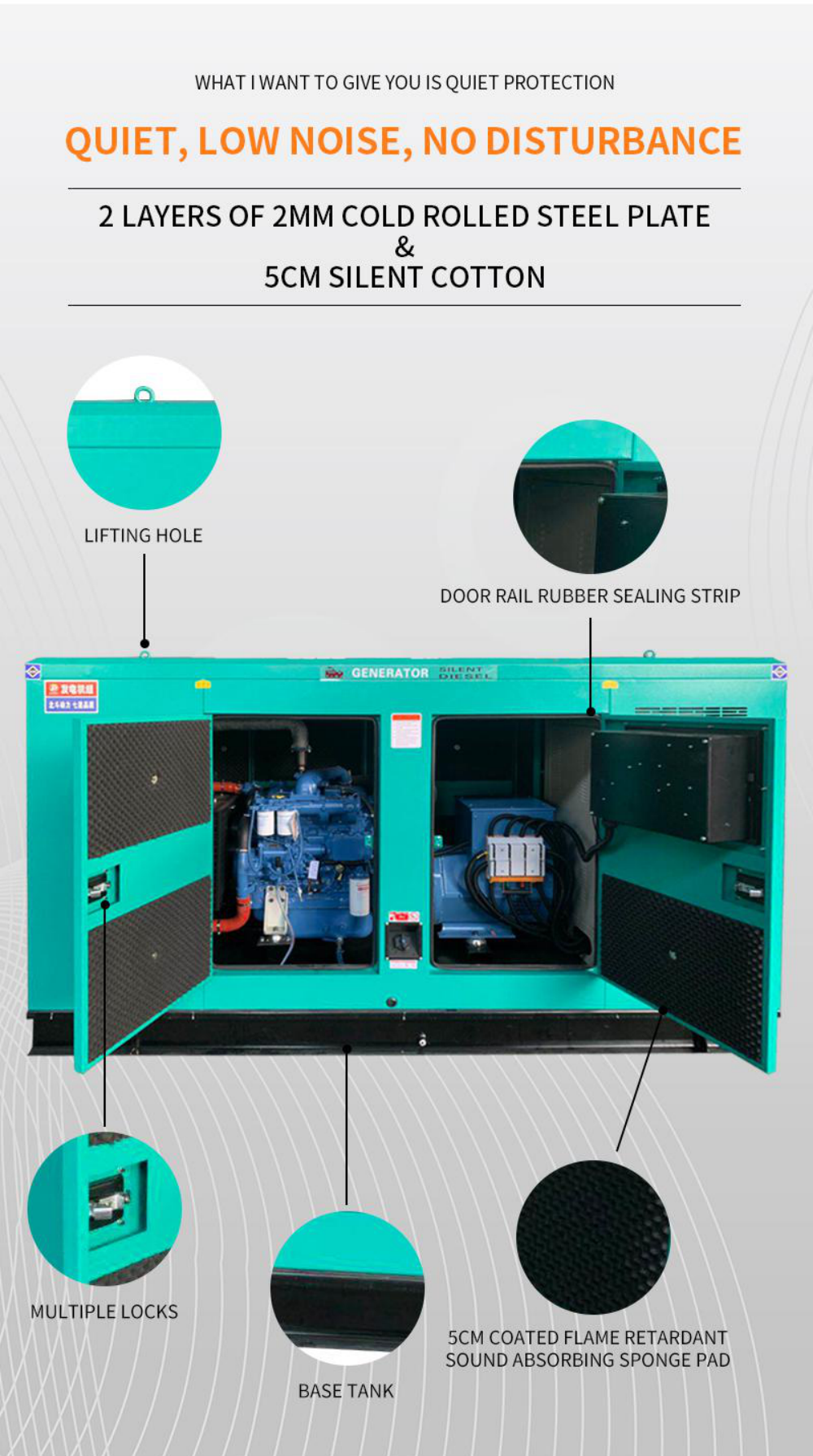 The control system adopts the well-known brand Zhongzhi, and the unit is installed in a position outside the silent box according to different types of users. Equipped with a safety lock to prevent misoperation. At the same time, the operating door is set to be transparent to monitor the generator data at any time.
The control system supports the automatic start of the generator and has a protection function. Prevent damage to the unit under conditions such as water temperature, product number, voltage is too high or too low, and oil pressure is too low, and give an alarm in time.