Perkins diesel generator sets use British Perkins Perkins diesel engines as complete sets. Yangzhou Beidou has 10 years of professional production experience in the production of perkins diesel generator sets. The Perkins series diesel generator sets produced by the company have a power range of 8kw to 2200kw. They are small in size, light in weight, strong in power, energy-saving and environmentally friendly, and have high reliability and maintenance. Convenience and other features can meet the needs of different customers.
BD-P120 is Yangzhou Beidou Power Perkins series diesel generator set, rated power 120KW 150KVA, maximum power 132KW 165KVA. It adopts pure imported Perkins (Leisis) diesel engine with stable performance, small size and beautiful appearance. It is the high-end unit choice for your electricity needs.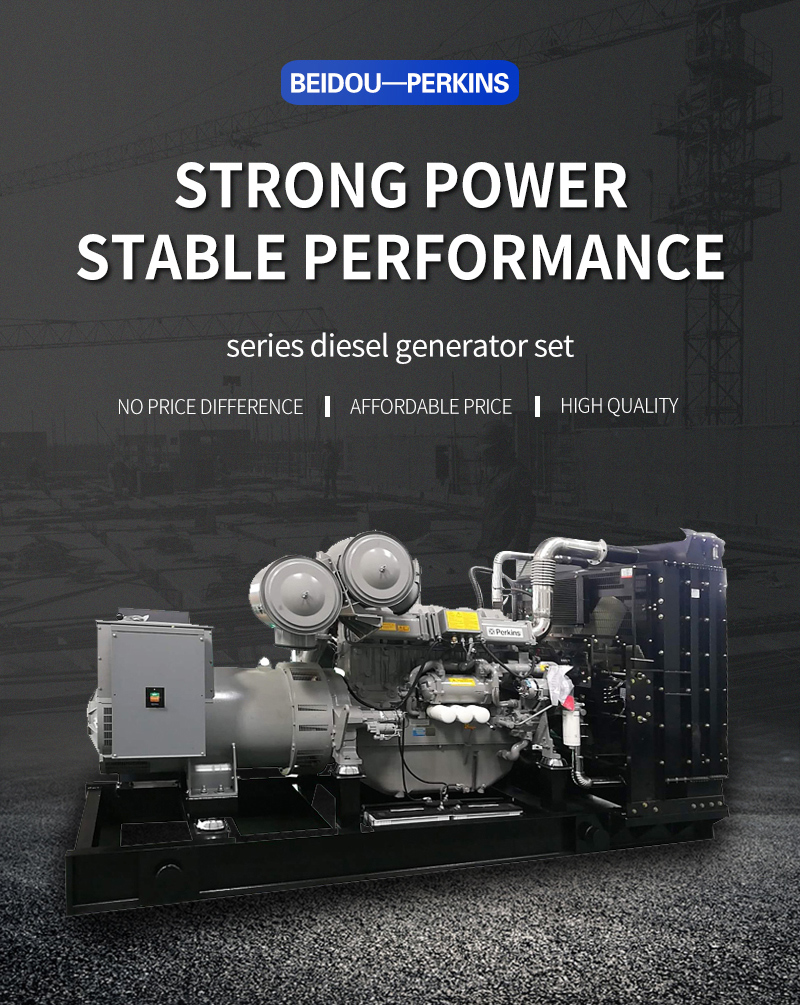 Perkins Engine Co., Ltd. is a world-renowned engine with a long history of engine production and sales. The company has set up two parts release centers in Chester, UK and Singapore, and more than 3,500 service outlets around the world, providing uninterrupted services to customers around the world throughout the year.
Perkins diesel generator sets use original Perkins engines. Its product range is complete, power coverage is wide, and it has excellent stability, reliability, durability and service life. Can provide you with low operating costs and fast "return" cycle, widely used in communications, industry, outdoor engineering, mining, anti-risk, military and other fields. The 400, 1100, 1300, 2000 and 4000 series diesel engines are produced by Perkins and its affiliates in accordance with its globally uniform quality standards. Perkins' global service network provides customers with reliable service guarantees.
The Perkins diesel generator set produced by our company is matched with the British Perkins diesel engine. Our company has more than ten years of professional experience in producing Perkins diesel generator sets. The Perkins series diesel generator sets produced have the characteristics of small size, light weight, strong power, energy saving and environmental protection, high reliability, and convenient maintenance, which can meet the needs of different customers.
Technical Parameters--Beidou 120 KW Generator With Perkins Engine
Genset Model

BD-P120

Power(KW)

120

Rated Current(A)

216

Frequency(Hz)

50

Voltage(V)

400/230

Rated speed(r/min)

1500

Power Factor

COSΦ = 0.8 (lagging)

Dimensions(mm)

2500*1120*1470

Weight(kg)

1602

Engine Brand

Perkins

Model

1006TAG2

Fuel Consumption (g / Kw * h)

207

Starting Method

24V DC Start

Number of Cylinders

6

Intercooling

Water Cooled

Fuel Model

0 #, or -10 # or -20 # light diesel oil

Bore×Stroke(mm)

105*135

Speed Control Mode

Electronic Speed Control

Alternator

Beidou

Model

BDI216A

Material

Pure Copper

Insulation Level

H

Voltage Control Method

AVR

Degree of protection

IP22

Telephone interference

THF<2%   TIF<50
Option Configuration
· ATS automatic control cabinet
· Self-protection, self-starting unit control screen
· Container type generator set
· Mobile trailer type power station
· Rainproof generator set
· Silent generator set
· Split daily fuel tank, integrated base fuel tank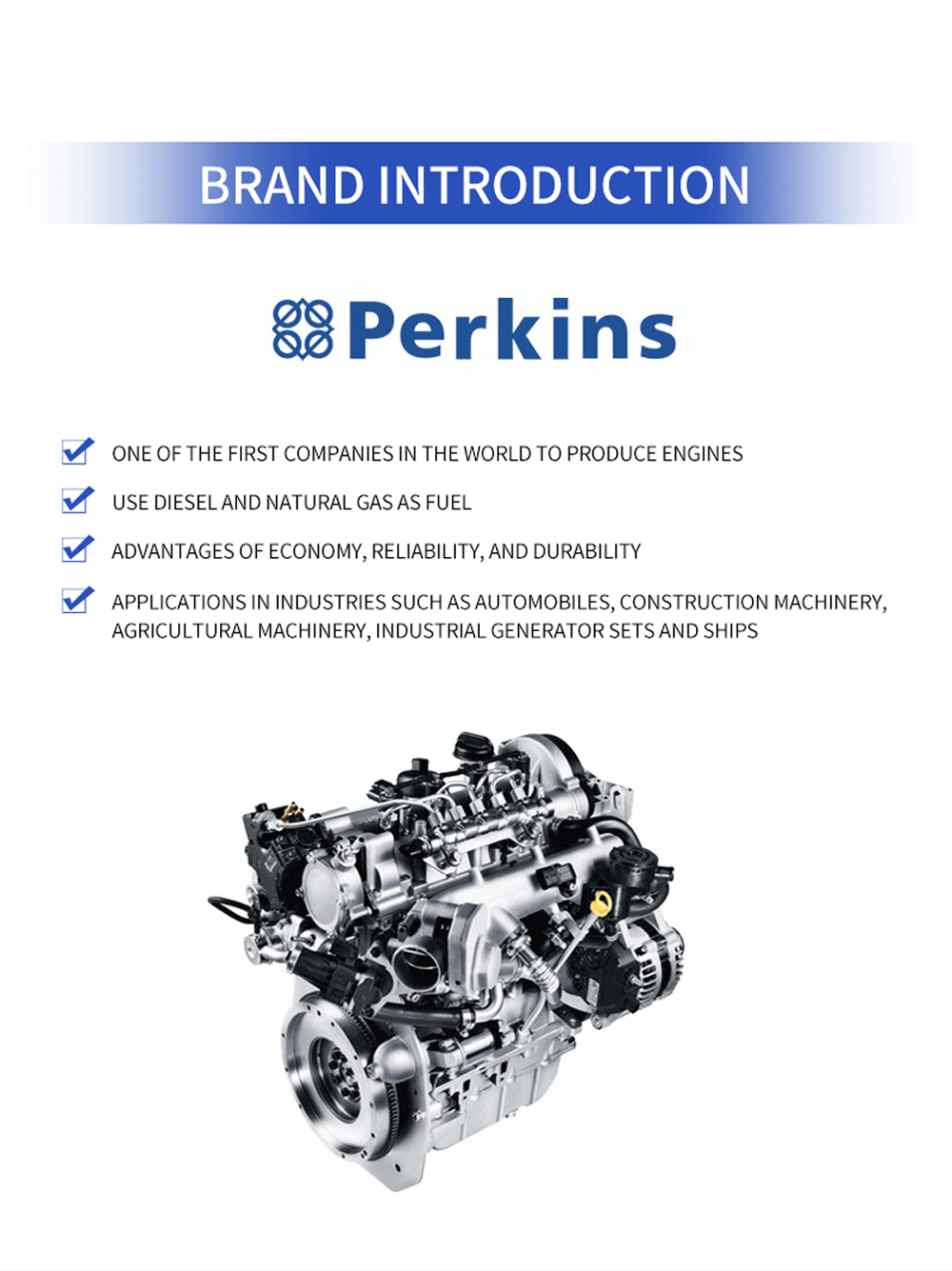 Yangzhou Beidou Power Equipment Co., Ltd. is located in Jiangdu Industrial Park, Yangzhou City, Jiangsu Province, with superior geographical advantages, close to Shanghai Port and Ningbo Port, and rich export experience. Beidou Power has an excellent technical team, sales team and production team, using advanced production machinery. Beidou is committed to providing customers with better products and more professional services, and has been well received by users.