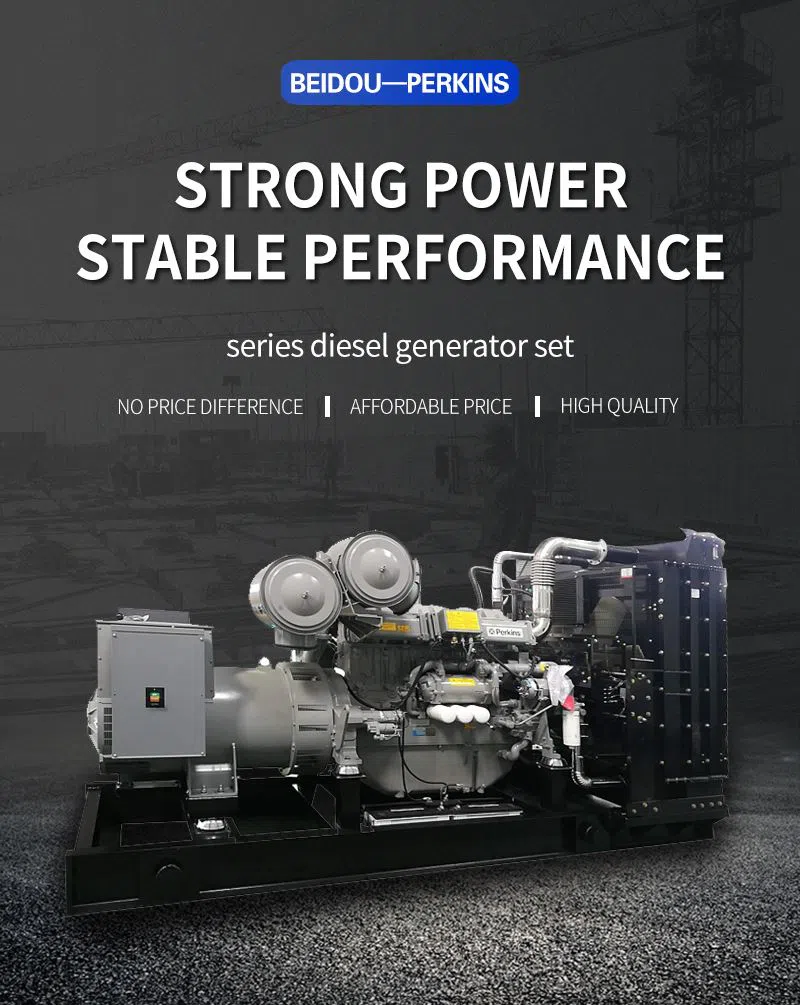 Product Description:
The 400KW Perkins diesel generator set is assembled by our company using imported British Perkins (Rolls Royce) diesel engines, Stanford original motors and deep-sea control systems. The rated output power is 400KW 500KVA, the power is sufficient but the fuel consumption is low, and the economy is good. The 400KW Perkins generator runs stably, with low failure rate and long overhaul time.
Perkins power generator produced by Beidou Power are of high quality and good service. It's factory direct sales with competitive price.
Product Parameters:
Here are the parameters of 400kw 500kva Beidou Perkins power open-frame generator :
Type

Frequency

Power

Current (A)

Type of engine

Type of alternator

Size(cm)

Weight

(Hz)

(kw/kva)

(kg)

BD-P400

50

400/500

720

2506C-E15TAG2

BDI720A

376*113*206

3570

BD-P400

60

400/500

720

2506C-E15TAG2

BDI720A

376*113*206

3570
The Perkins power generators produced by Beidou have been exported to China and abroad, and are used in many places such as construction sites, hospitals, shopping malls, residential areas, etc. Customers are appreciated for their good quality, and many of them have established long-term and friendly long-term cooperative relations with us.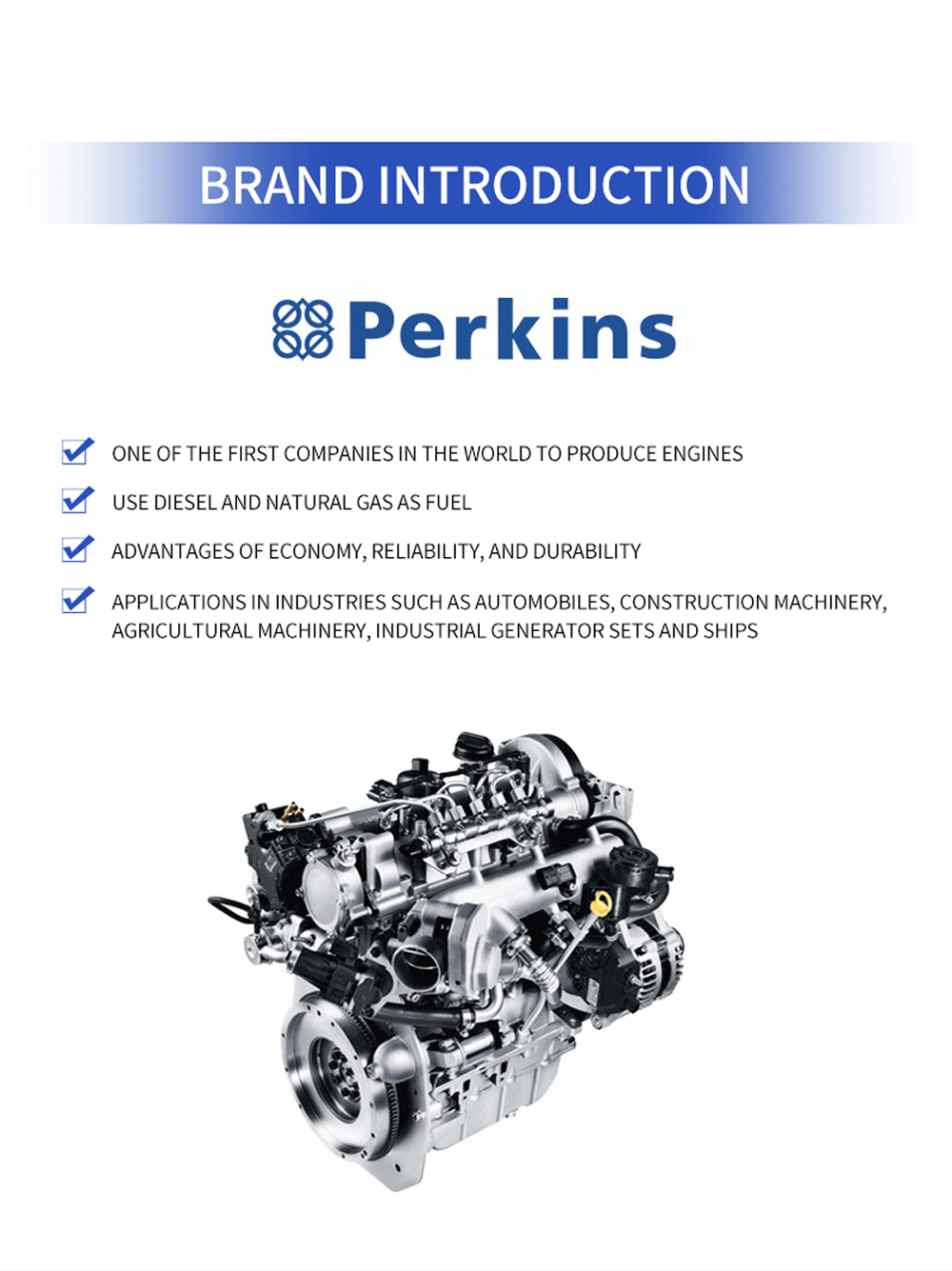 Beidou Perkins series 400KW 500KVA diesel generator set has advanced technology, professional and fine production technology, high-quality accessories, high-quality quality and stable performance. The selected Perkins diesel engines and Stanford motors are all original products and enjoy the brand's global warranty, while the generator enjoys the factory warranty. At the same time, Beidou manufacturers promise to provide services for customers for life, professional and technical personnel answer questions online 24 hours, and supply original accessories and spare parts at ex-factory prices. Provide generator set maintenance and warranty guidance to serve customers to the greatest extent.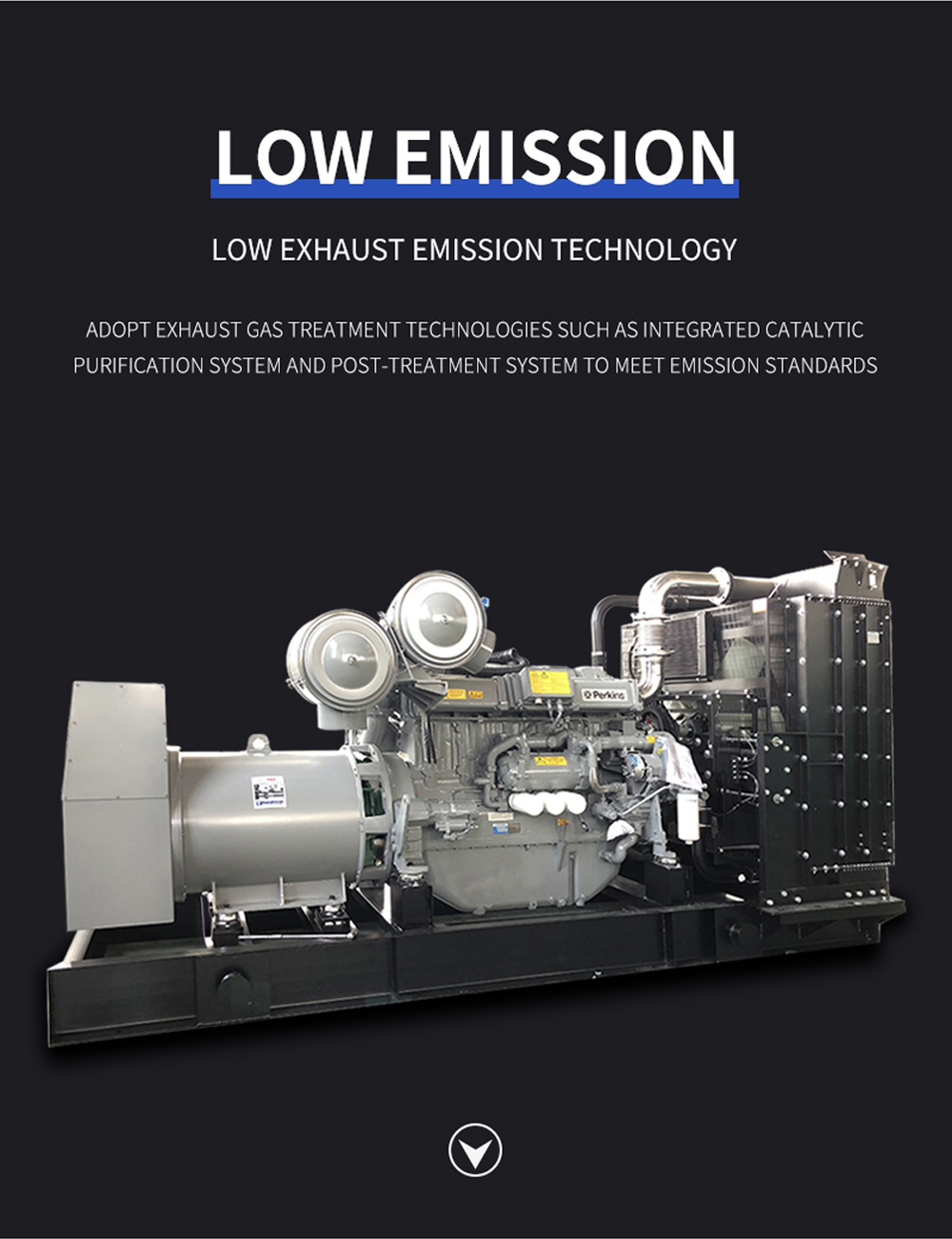 Our Factory
Our factory is located in Yangzhou city, Jiangsu Province, which is the Chinese generator industry. We insist on adopting original brand new diesel engine. Beidou will never cheating on our clients. Since entering the generator industry, we has focused on generator sets, focused on technological innovation, and focused on after-sales service, and achieved rapid development! Within more than 500 cases, since our factory has set up for nearly 10 years, we haven't received any disputes from our customers. Each generator set of us has a file in the factory to prepare for inspection and after-sales service whenever needed. Our technical team and sales team are 24 hours online to help you work on diesel generator, for free.